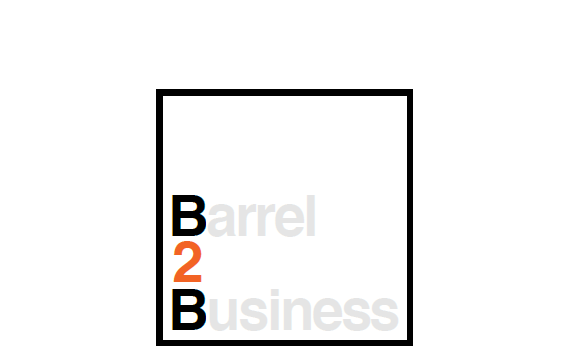 in a collaborative class, Crate&Barrel asked us to explore how they could expand into the contract market
taking inspiration from both their main line and CB2, we designed a collection of furniture for the open office
this is the encompass lounge
a place to collaborate, relax, read, work on a laptop, take a call or video conference in private.
the high back and side panels provide privacy as well as acting as a sound barrier and space divider.
an integrated outlet in the base ensures that phones, tablets and laptops will stay charged while you're working away from your desk.
see the rest of the project here: